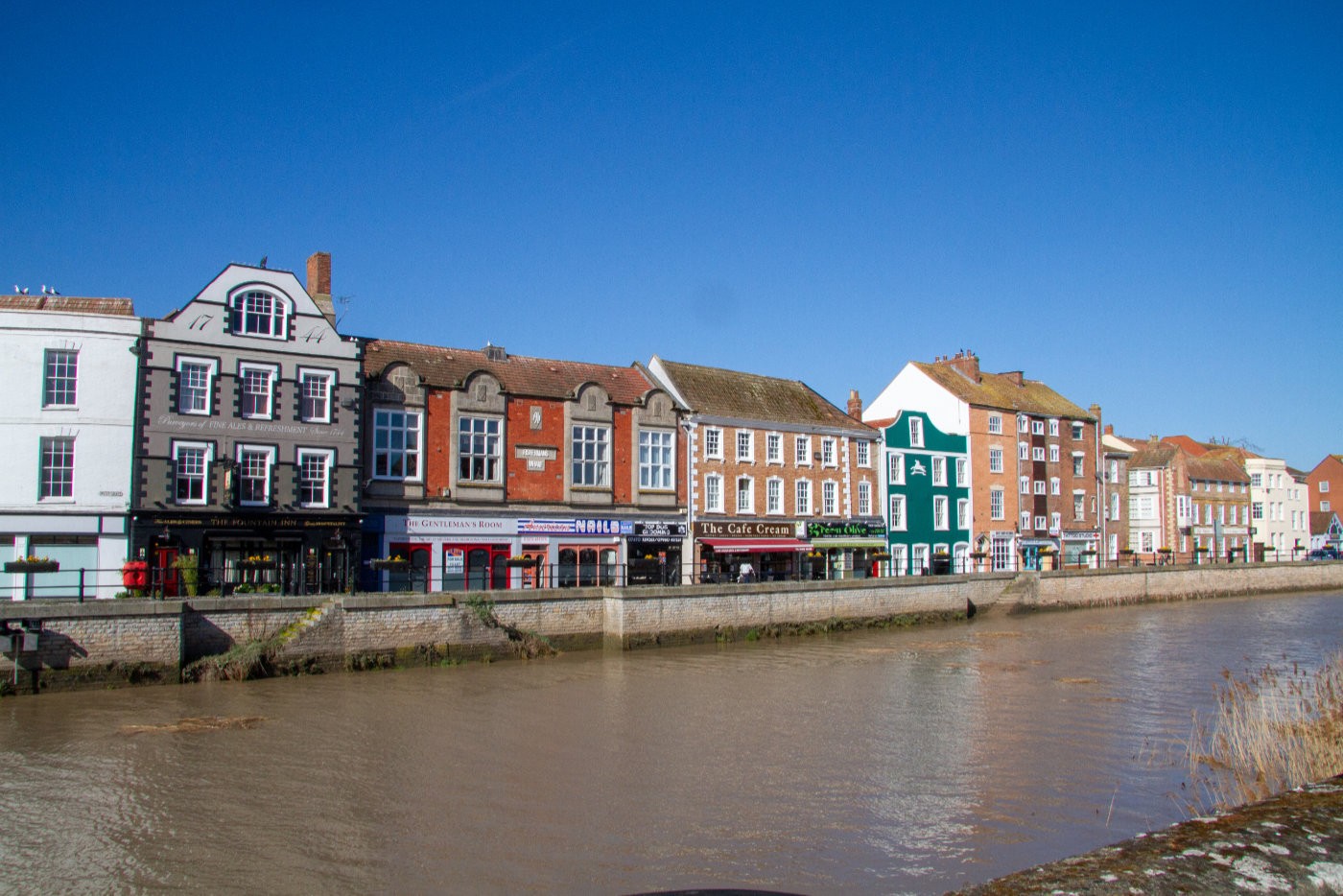 Bridgwater Today
Bustling Bridgwater is a busy market town set in the heart of Somerset's vastly contrasting but equally beautiful countryside. The town lies in the valley of the fiercely tidal River Parrett at the foot of the Quantocks, with the Somerset levels and the Mendip Hills stretched out before it.
Such a position has made Bridgwater and ideal centre for holidaymakers wanting to explore the delights and charms of the West country with its picturesque villages wealth of history and world-famous attractions.
Bridgwater was made a borough by royal charter in 1200 and was granted the right to have a mayor in 1468. At an early date it became known as a river port and is shown as such on a map drawn for the 'History' written by Matthew of Paris in 1250. It was also known in the Middle Ages for its market and its fairs. One of these, St. Matthew's Fair, which began in the middle of the 14th century has survived and still flourishes. The town also had two important religious houses, the Hospital of St. John and the Friary (the only Franciscan house in Somerset) which were closed in 1539 by Henry VIII.
Since 1974 Bridgwater has been the administrative centre of the District of Sedgemoor. The population has grown from about 15,000 at the beginning of the century to over 33,000 today.
Whilst Bridgwater has seen many developments and changes in recent years much of the older parts of the town have retained their character, historic buildings and the mediaeval street pattern.
For concise information about the civic services in Bridgwater, such as local schools, shops, the District Council and the social life of Bridgwater, see www.bridgwatertown.com
Book a Valuation
---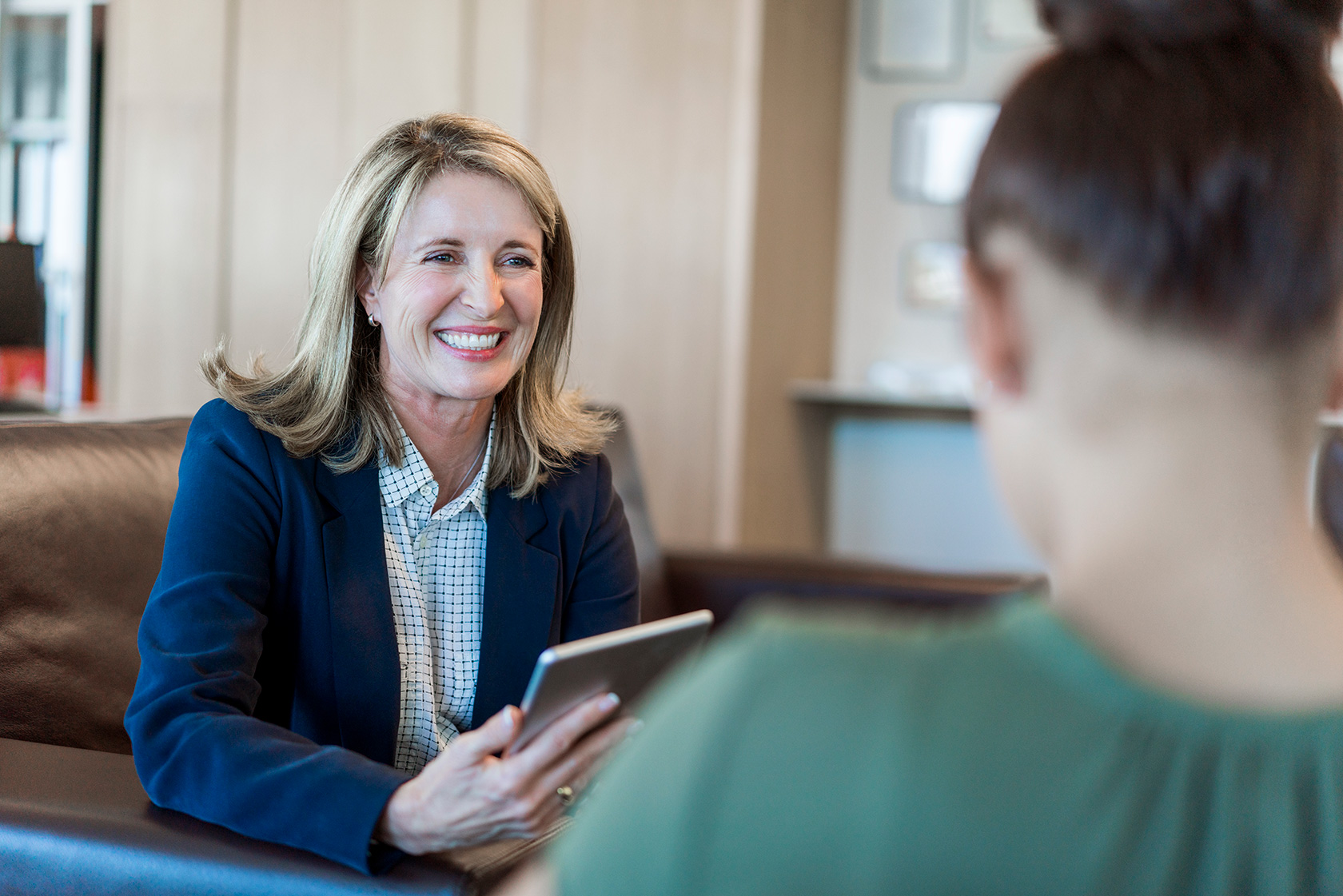 Online Magazine
Keep up to date with the latest properties each month with our online magazine