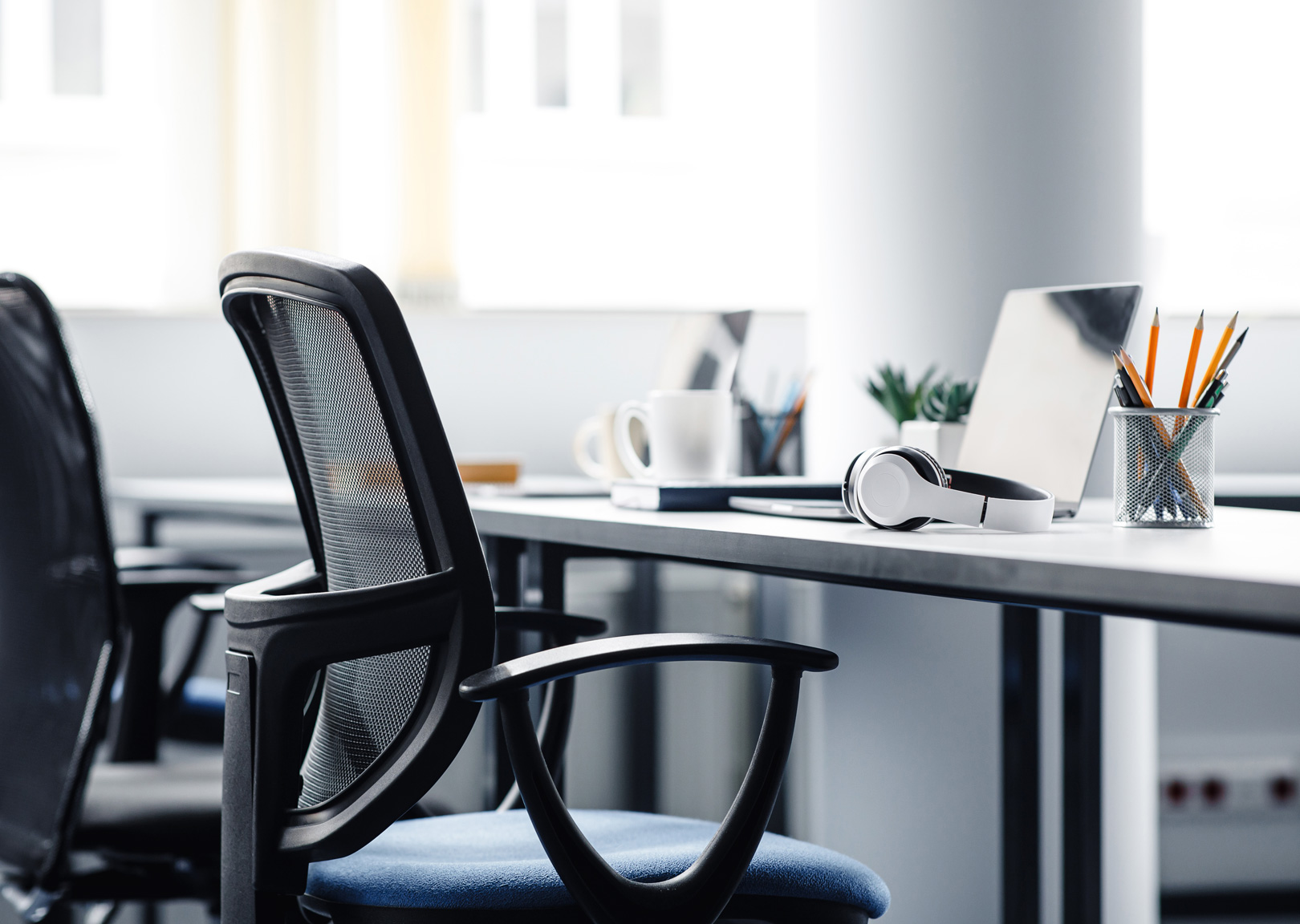 We are regularly asked 'what are your fees for selling a property' as no doubt are other agents. However whilst we at Charles Dickens agree this is an important factor from a sellers point of view in the decision to appoint a particular estate agents to act, we also feel that it is vital for the seller to know exactly what level of service will be obtained for the fee that will be payable on a successful completion of the sale.
From the moment of our valuation appraisal of your property and following your instructions to us to sell what in most cases is one of your most valuable assets, our marketing campaign and service begins and continues through to the completion of the sale.
Immediately we leave the property we are actively marketing the same by contacting would be buyers. At the same time comprehensive sales particulars are prepared, incorporating colour laser printed photographs ( displaying the property to its best) not only of the front but also if advantageous of the garden and internal rooms. These are then sent through to yourselves for verification and subject to this mailed out to applicants on our extensive mailing list looking for your type of property.
We will make arrangements to erect a 'For Sale' sign if required and advertise the property in the local media in the same week that it goes onto the market. We also guarantee to advertise the property for at least the first two weeks of marketing and regularly thereafter.
When potential buyers wish to view the property we will liaise with yourselves to make a suitable appointment and will escort the viewing if you so require. We will keep you updated with response to the viewing even if the potential buyer was not interested and pass on any comments made to you.
As soon as we receive any offer we will of course notify you after having checked out the buyer's ability to proceed by speaking to their agents (and others in the chain if need be) and wherever possible to their financial advisers if applicable.
When we have agreed a sale subject to contract on your behalf we will write to all the parties concerned including the respective solicitors carrying out the legal work notifying them of the proposed transaction.
Our service does not just stop there!!!
Throughout the sale and when generally people do not hear anything and as such think nothing is happening, we are continually monitoring sales on your behalf by chasing solicitors, surveyors, mortgages etc and dealing with any problems that may arise, all helping to speed the transaction through to a satisfactory conclusion as smoothly as possible.
We will endeavour to keep you informed to the best of our ability but of course we are always available (within reason) should you wish to speak to us about anything.
Whilst the above is not a definitive synopsis of our service, we hope that it will provide you with an insight as to the merits of employing Charles Dickens to handle the Sale of your property. However should you require any further information then please do not hesitate to contact us.
We look forward to receiving instructions to sell your property
Book a Valuation
---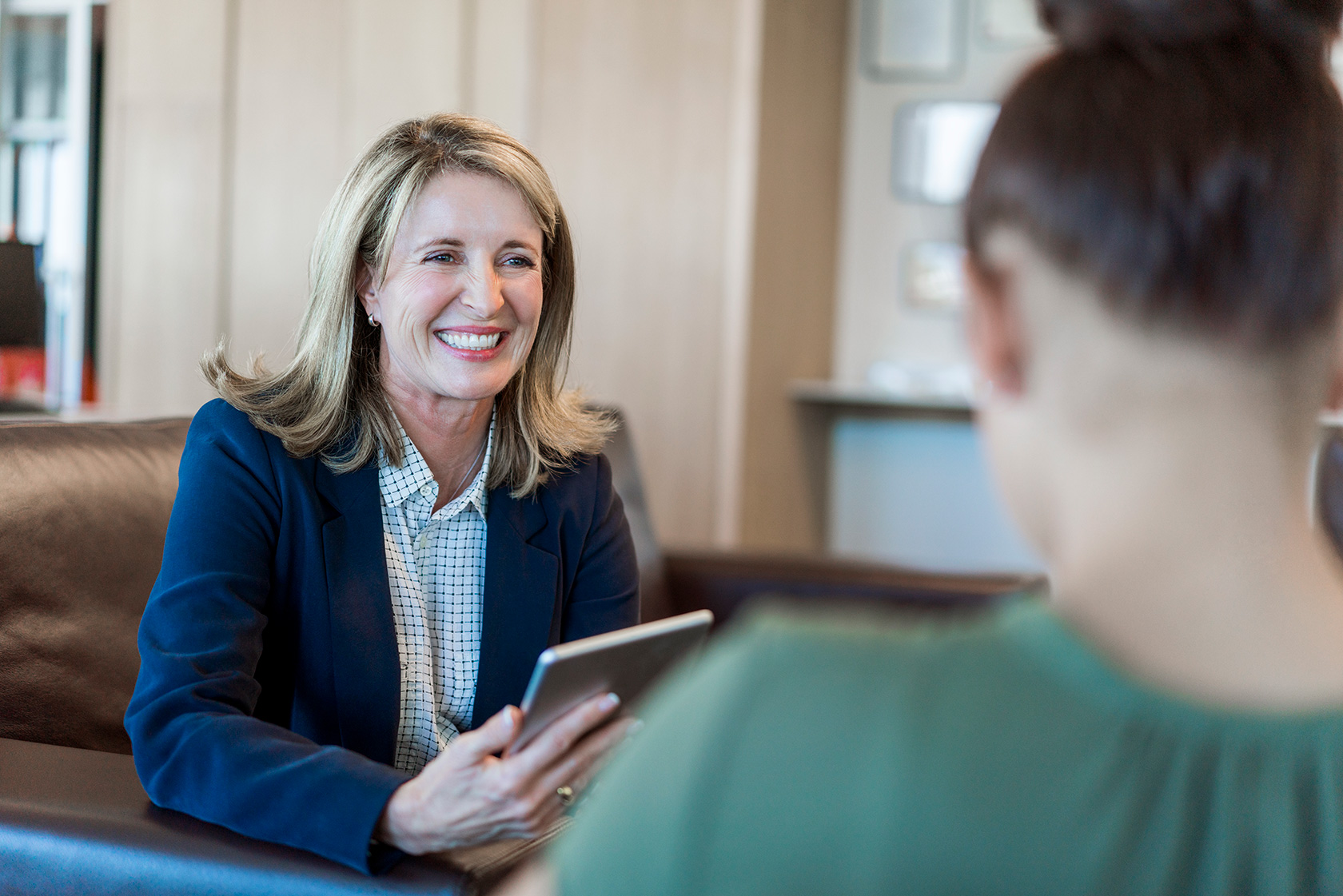 Online Magazine
Keep up to date with the latest properties each month with our online magazine