Posted on: Tuesday, November 21, 2023
---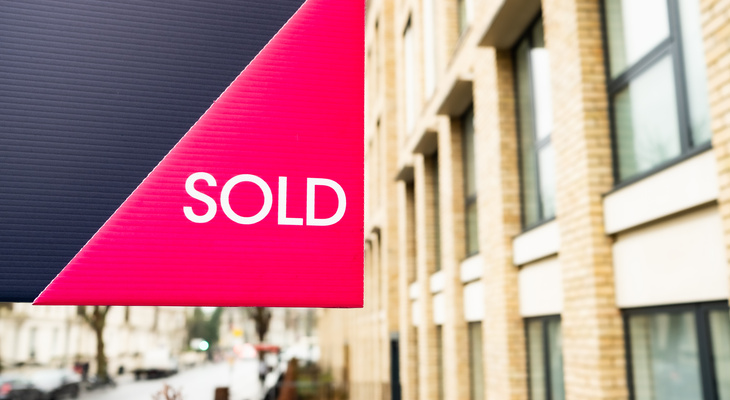 ---
Competition on the market tends to cool down as the year wraps up, but buyers who hope to move for the coming year will be looking now. If you're ready to put your home on the market, here's how to draw in buyers this season.
Amp up the cosiness
While it's cold outside, give your guests a warm welcome into your home. Show off any features that make your home feel cosy, get the fireplace going, cook some baked treats for an enticing smell, and lay down all your fluffy rugs and blankets. As guests huddle through your front door in their coats and scarves, your home should feel like a warm embrace from the cold.
Keep flooring and carpets fresh
Winter footfall can do a number on your carpets and floors, so make sure to keep on top of things in between viewings. Focus on the hallway where people tend to tread mud in - you could even lay down a cheap rug between viewings to help with the upkeep while the outdoors are especially messy.
Organise the garden and garage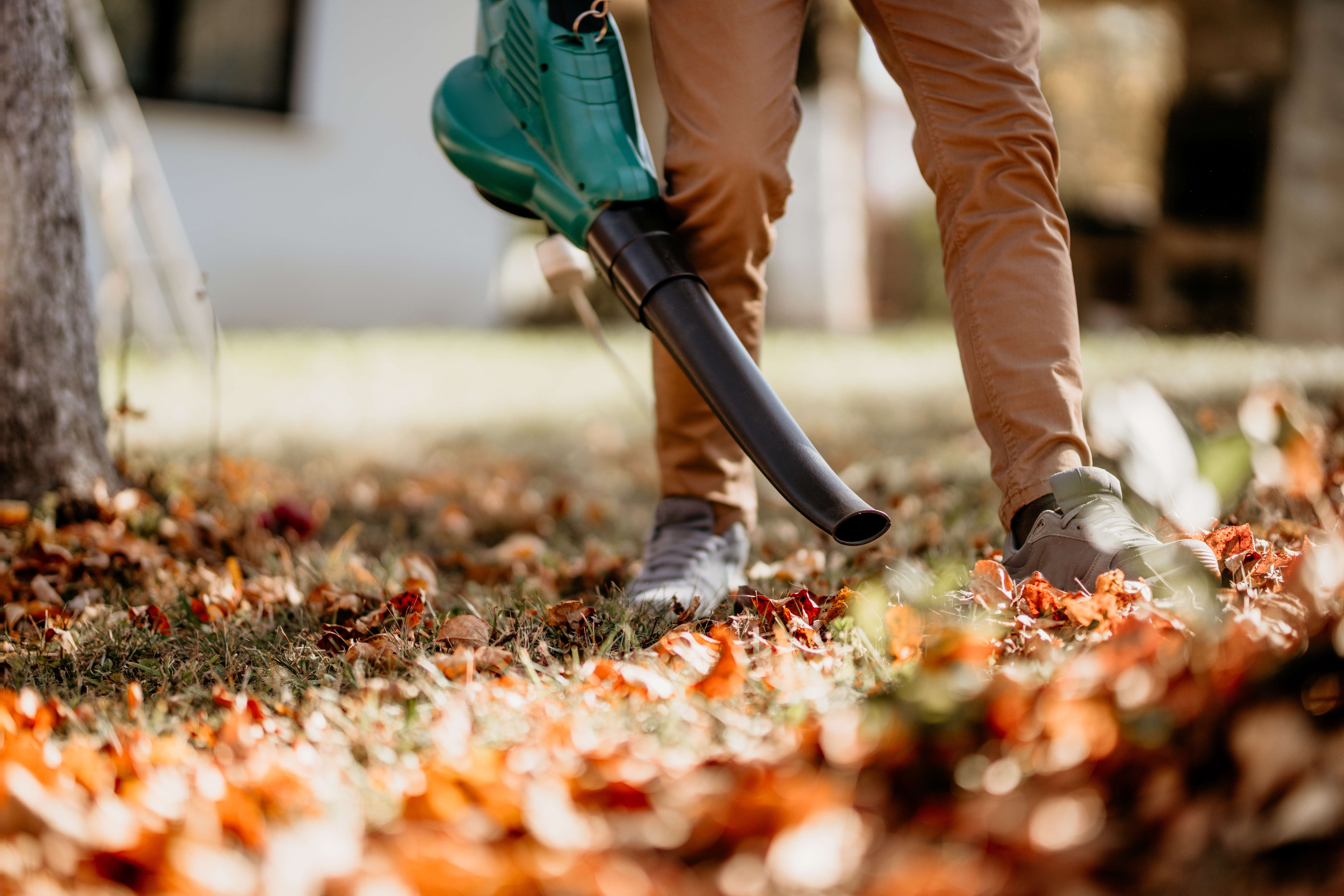 Your garden does not need to be in full bloom and manicured to perfection right now, but buyers will be on the lookout for good maintenance. Tidy and organise your garage, sweep up any leaves and cut back overgrown branches to freshen things up in time for viewings.
Utilise artificial lighting
We lose daylight hours during the colder months, so it's important to keep your home warm and bright if you want it to stand out. Make sure both the inside and outside of your home are well-lit and that all lights and fixtures are in good working order. If there are any dimly lit corners or walkways, consider adding a standing lamp or fairy lights to enhance the space.
Focus on kerb appeal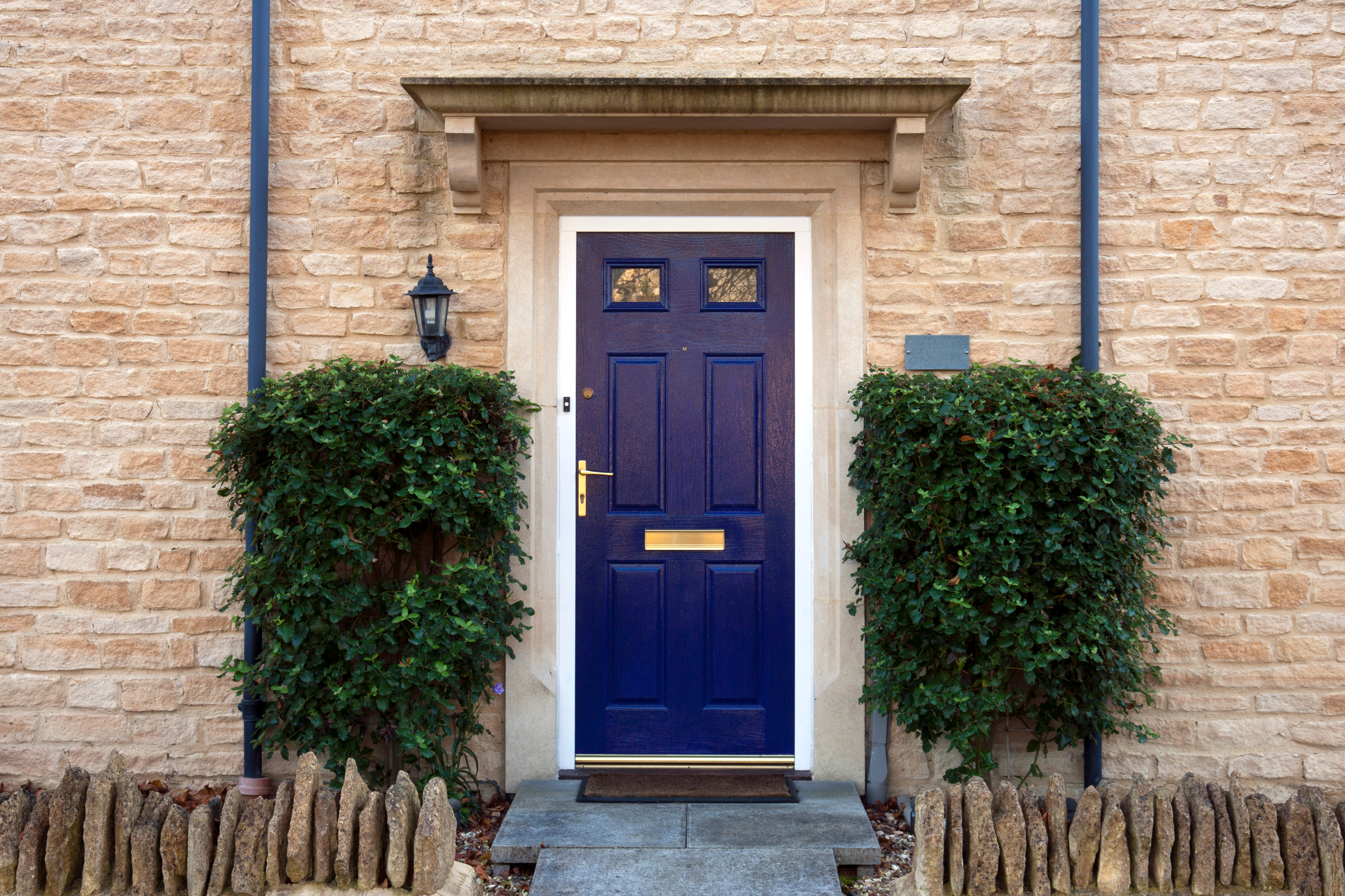 The outside of your home still matters to potential buyers, even when the sun isn't shining on it. Enhancing your kerb appeal is a good opportunity to show buyers that your home can withstand harsh weather and look great year-round. Get all the basics right, clean your windows and front door, keep rubbish bins tidy and out of sight, and consider adding a simple pop of colour with a hanging basket or a fresh coat of paint on your door.
Make your rooms look bigger
While bundling up in a cosy corner is comforting, tight and cluttered spaces can have the opposite effect. Staging is the key ingredient to making your home feel more spacious. Move furniture away from the walls to create the illusion of space, strip back any personal items such as holiday souvenirs, and utilise hidden storage solutions to clear up some floor space. This will make your home feel like a winter retreat.
Are you looking for your place to call home this winter? Contact your local Guild Member to help you get started on your moving journey.