Posted on: Friday, November 24, 2023
---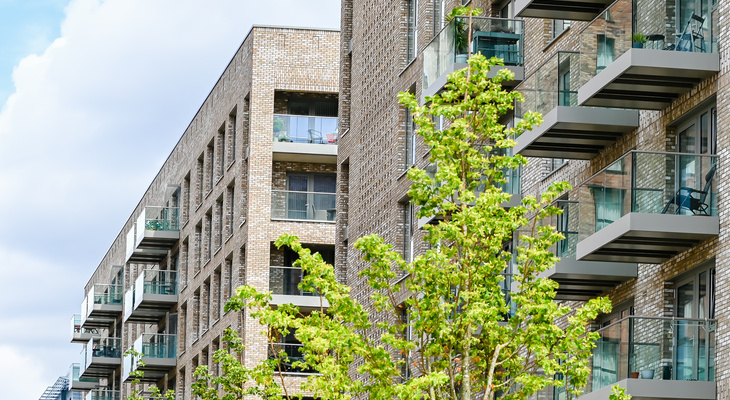 ---
New builds offer the unique promise of modern amenities, energy efficiency, and most importantly, a fresh start. When buying a new build home, it's important to approach the process with caution and thorough research to ensure that you're making a wise investment. Here are some of the crucial factors to consider when buying your first new build home.
Many new build warranties are designed to give homeowners peace of mind for the first 10 years after the construction of the property. The NHBC Buildmark warranty is the most common in the UK, covering defects in the first 10 years after construction. Make sure you understand the coverage and any additional guarantees provided by the builder, as you will need to refer back to this if there are any problems with your new home.
Builder reputation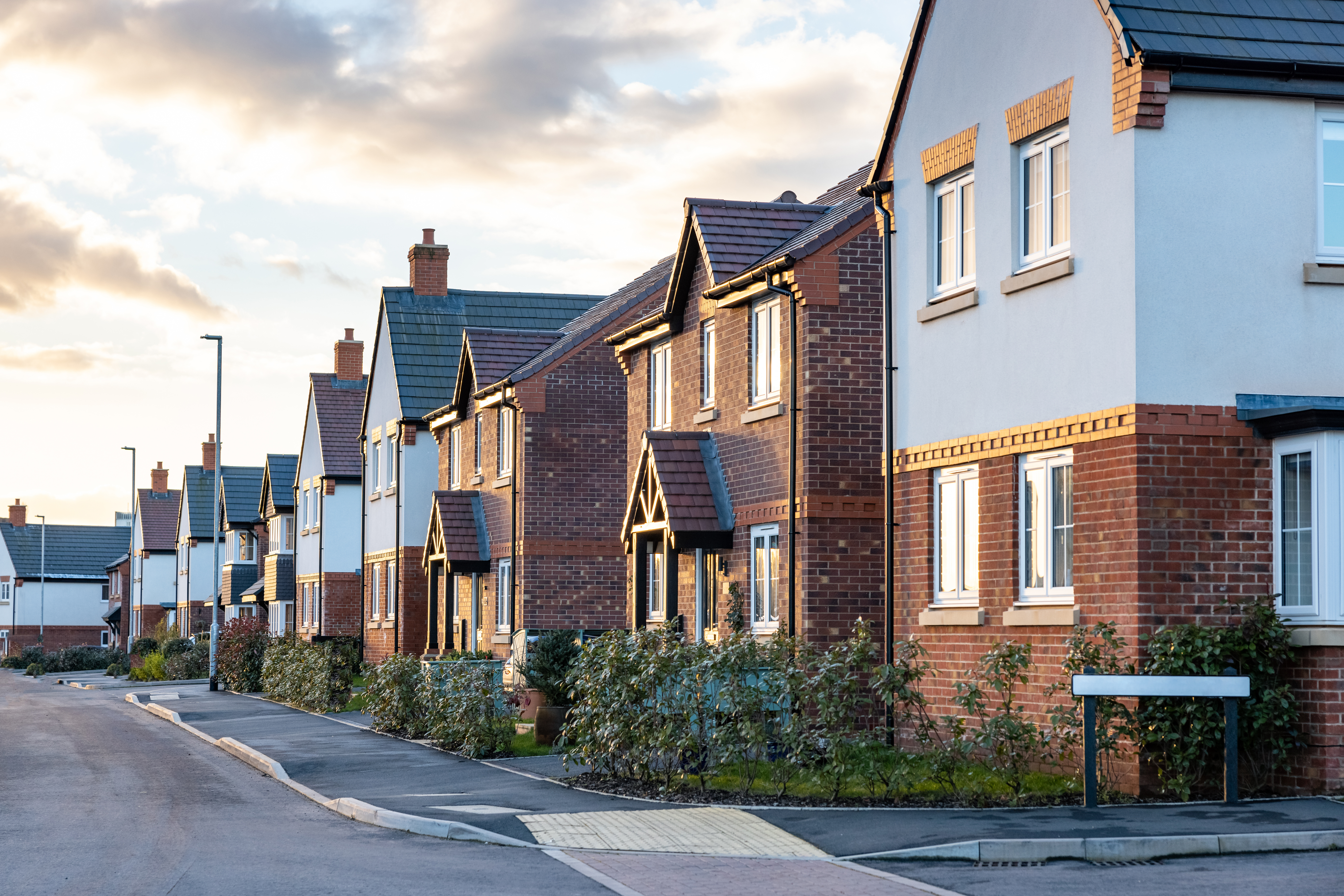 Research the developer responsible for the new build. Check their track record, customer reviews, and any previous projects. A reputable builder is more likely to deliver quality construction and customer satisfaction. Look for membership in industry associations like the National House Building Council (NHBC) for added assurance.
One key element of buying any new property is finding out whether it is leasehold or freehold. Traditionally, new build houses are typically freehold, whereas new build flats are often leasehold – but it is imperative to check. If it's a leasehold property, you will have to pay ground rent to the freeholder, and you may also be limited in what changes you can make to the property. Your solicitor can investigate for you and make sure there aren't any unfair restrictions before you exchange contracts with the seller.
Unlike traditional homes, you may buy the home during its production, which means delays are probable.
Here are some of the most common reasons for a delay upon completion of a new home:
Poor weather

Lack of materials

Labour shortages
Your estate agent and the developers will keep you up to date throughout the process, but it's still important to know your rights. If you do run into any delays, make sure you speak up right away.
Location, location, location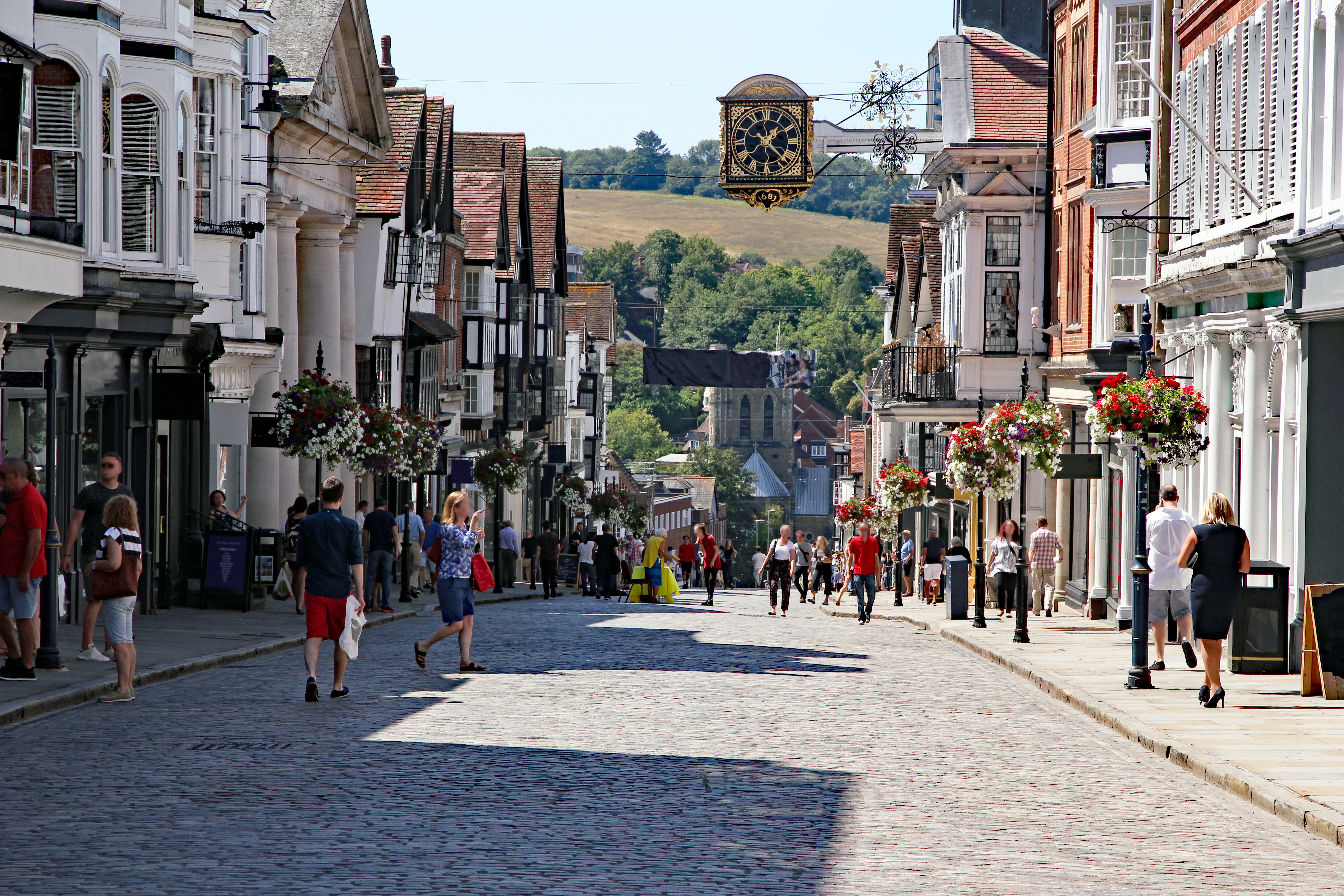 The age-old adage remains true when buying a new build property. The location should be at the top of your list of priorities. Consider factors such as proximity to schools, healthcare facilities, transport links, and local amenities like shops and parks. You should also evaluate the area's overall appeal and potential for future development.
One of the benefits of new builds is their energy efficiency. Look for properties with high Energy Performance Certificates (EPC) ratings, as this will help reduce energy bills and minimise your carbon footprint. Features like double-glazed windows, insulation, and energy-efficient appliances are worth investigating.
Are you keen to get moving this season? Get in touch with your local Guild Member to start your search.